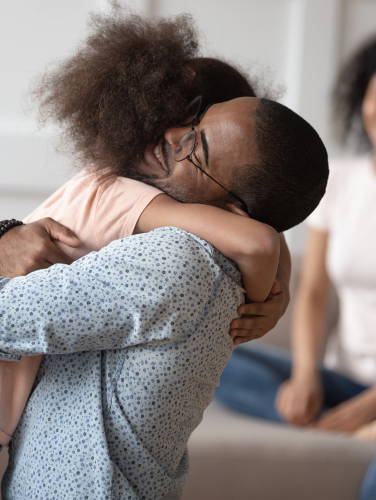 Child Support Services
Available to parents and/or nonparent caretakers of minor children.
Mecklenburg County's Child Support Services works to enhance the quality of life for children and families through the efficient and timely provision of child support services. Services are available to anyone, regardless of income, who is the custodian responsible for a child, who is a noncustodial parent, or who is owed arrears from a court order in which ongoing support has ended.
Families who receive public assistance through Temporary Assistance for Needy Families (TANF) are automatically referred to the local Child Support Services office. Cooperation with efforts to pursue paternity and support is required as a condition of eligibility for assistance.
If you do not receive public assistance, you may apply for child support services by completing an application and paying an application fee at a local Child Support Services agency.
Notice: The Child Support Services program is not authorized to help with some issues that may seem similar to child support, such as custody, visitation, or property settlements. You may want to contact a private attorney to discuss these concerns.
Requesting and Submitting Applications