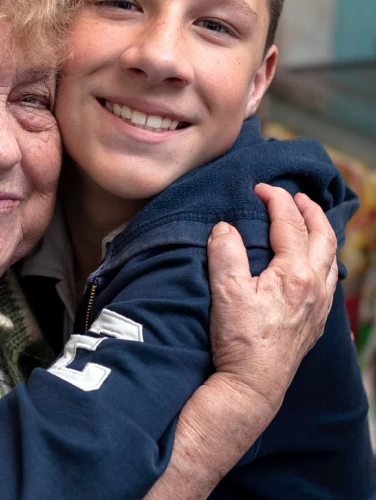 Medicaid
Provides health coverage to low-income people and is one of the largest payers for health care in the United States.
NC Medicaid supports the health and wellbeing of more than 2.3 million North Carolinians, nearly one in four people across our state. At its core, the NC Medicaid program provides critical health insurance coverage for individuals and families with low income but also goes much further in improving the lives of North Carolinians of all ages. That includes supporting medically fragile children, people with severe mental illness, as well as those in adult care homes and nursing homes.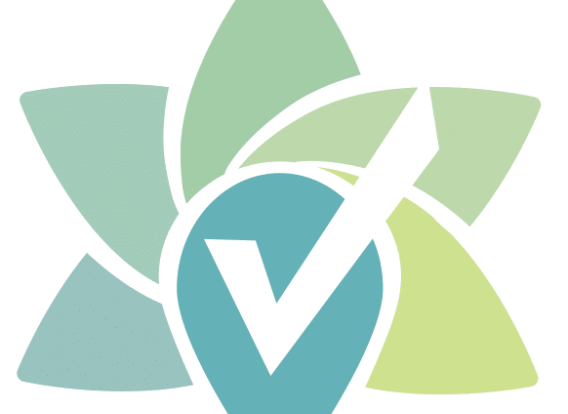 All AccessPoint
Submit your required documents online, get the services you need.