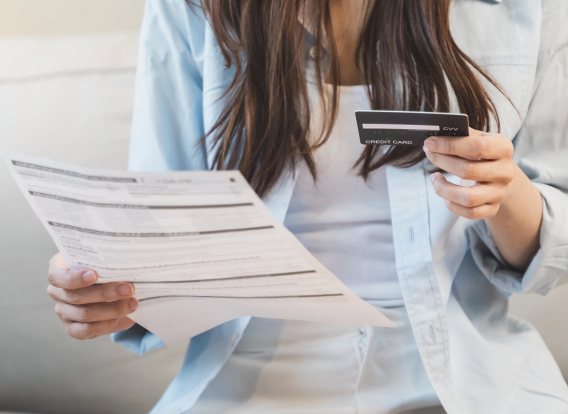 Frequently Asked Questions
No. Child support payments for North Carolina orders must be sent to NC Child Support Centralized Collections. Payments made on orders in other states will be forwarded by those states to NC Child Support Centralized Collections.
Payments will be applied to all of the parents' cases. The amount of the payment applied to each case is determined by the amount owed as current support and the amount of past due child support owed on each case.
Federal tax refunds are used to repay past due child support only. When we receive funds from an IRS refund, it is first used to repay the state for any support that was not paid during times when you received public assistance. Any remaining funds will be paid to you for payments that were not made when you did not receive public assistance. State tax refunds will pay the current month's child support payment, if it has not yet been made, and then will be applied to past due support.