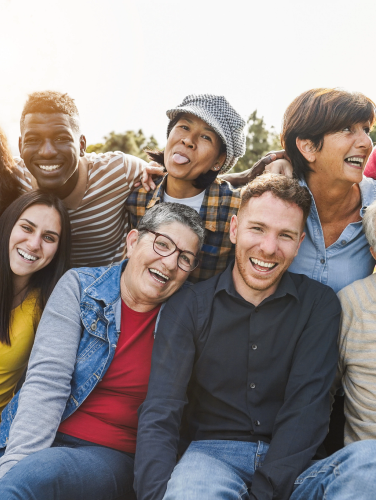 Community Resource Centers
Integrated service facilities featuring services from each County HHS agency and select community partners.
Community Resource Center (CRC) feature an integrated service delivery approach by offering services from each County Health and Human Services Agency and select community partners at a single location.
Available at CRCs
Unified Workforce Development and NC Works connect job seekers to local businesses that are hiring. CRCs provide on-site computer labs, Internet access, resume writing support and other resources to help make Unified Workforce Development successful.