The Mecklenburg County Board of Commissioners (BOCC) recognizes that homeownership is the single most important investment that many residents make in their lifetime. As such, the BOCC has appropriated funds to provide grants to qualifying residential homeowners to address the rising costs of retaining their residences via the Helping Out Mecklenburg homeowners with Economic Support (HOMES) Program. 
Grant funds will be paid to the Mecklenburg County Tax Collector, who will reduce the total amount of taxes due for qualifying recipients' primary residence. The amount granted will be equal to 25% of the Mecklenburg County tax amount on the last available tax bill, rounded to the nearest dollar, not to exceed $340.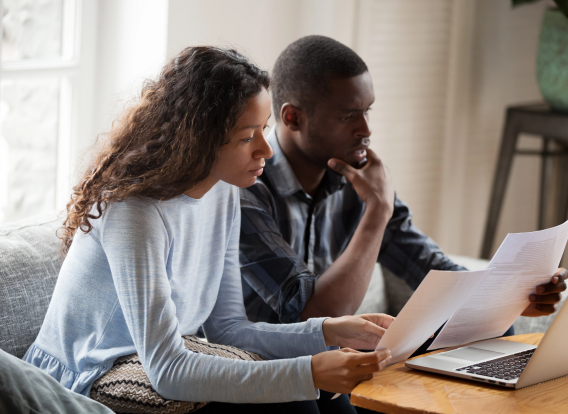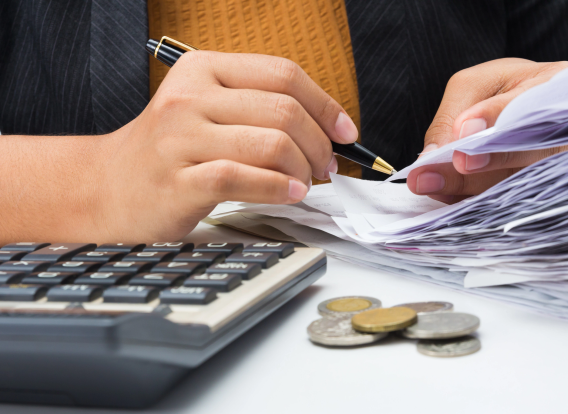 Application Procedures
Incomplete applications will not be approved; however, resubmissions may be considered if received before the deadline.

Applications and accompanying documents are subject to program audit.

Funds will be granted in the order in which the applications were received until funds are exhausted.

Any unpaid balance that becomes delinquent will be subject to enforced collection.

This program has no effect on the Tax Collector's responsibility to collect taxes owed.

Program recipients must apply for consideration annually.
Eligibility Requirements
The property must be located within Mecklenburg County, North Carolina.

The property must be the owner's legal primary residence at the time of application and consistently for the past three consecutive years as verified by recorded legal documents.

The resident grant recipient's name(s) must be on the recorded deed or title.

When the qualifying person's name is not on the deed but on a recorded life estate, the person may participate in the program.
Program Considerations
Applicants must not be participants in any of the following programs:

North Carolina Homestead Exclusion.

North Carolina Property Tax Homestead Circuit Breaker.

North Carolina Disabled Veterans Exclusion.

North Carolina Present Use Value (PUV) Program.

Must not have any encumbrance attached to or binding upon the property including prior year property taxes, pending legal action, easement disputes, or other such encumbrances.

Program recipients must apply for consideration annually.
English
Online and printable application options available.
Español
Opciones de solicitud en línea e imprimibles disponibles.