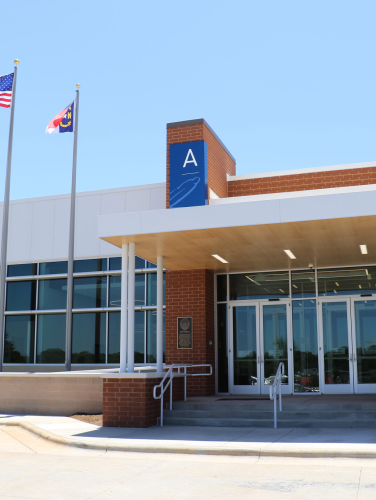 Department of Community Resources
Dedicated to strengthening Mecklenburg County by ensuring the basic needs of individuals and families are met.
The Department of Community Resources provides individuals and families with immediate access to a diverse range of Mecklenburg County Health and Human Services programs and community partner services in Community Resources Centers throughout the County.
Need help paying your heating, cooling and other energy bills?
You may also be interested in...